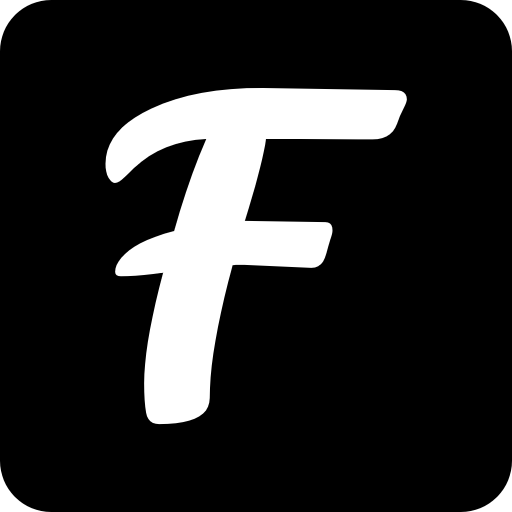 Just Five News · Daily News
Add this app to your home screen for easy access and a better experience.
Tapthen 'Add to Home Screen'
Just 5 Top headlines of the 🌎 you need to start your day with.
On This Day
Birth🎂
Abraham Zacuto, Jewish astronomer, astrologer, mathematician, rabbi and historian (d. 1515)
1452
Death⚰️
30 BC- Cleopatra, Egyptian queen (b. 69 BC)
Event🏴󠁡󠁦󠁷󠁡󠁲󠁿
First Crusade: Battle of Ascalon Crusaders under the command of Godfrey of Bouillon defeat Fatimid forces led by Al-Afdal Shahanshah. This is considered the last engagement of the First Crusade.
1099
Worldwide Twitter Trends
Some Facts..
As of December 2018, The Itchy & Scratchy Show that takes place within The Simpsons has 107 episodes.
Facebook will track and record nearly everything you do if you browse the web while logged in to your Facebook account.
Eight of the ten largest statues in the world are of Buddha's.
Crypto