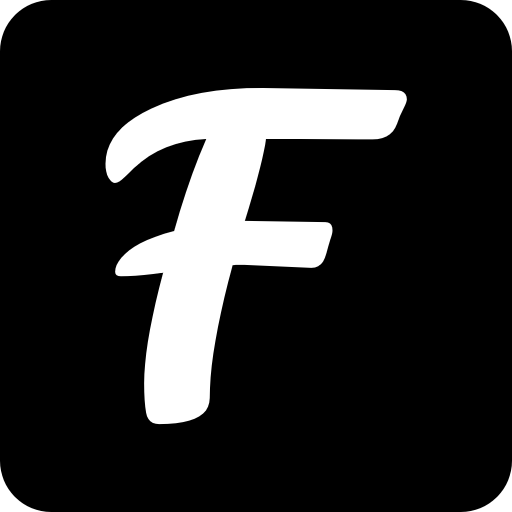 Just Five News · Daily News
Add this app to your home screen for easy access and a better experience.
Tapthen 'Add to Home Screen'
Just 5 Top headlines of the 🌎 you need to start your day with.
On This Day
Birth🎂
Emperor Shenzong of Song (d. 1085)
1048
Death⚰️
Pope Boniface IV (b. 550)
615
Event🏴󠁡󠁦󠁷󠁡󠁲󠁿
Servius Tullius, the king of Rome, celebrates a triumph for his victory over the Etruscans.
567 BC
Worldwide Twitter Trends
Some Facts..
The average Japanese household watches more than 10 hours of television a day.
Stressed is Desserts spelled backwards.
Because of the Electoral College, a presidential candidate can win with only 23% of the popular vote.
Crypto