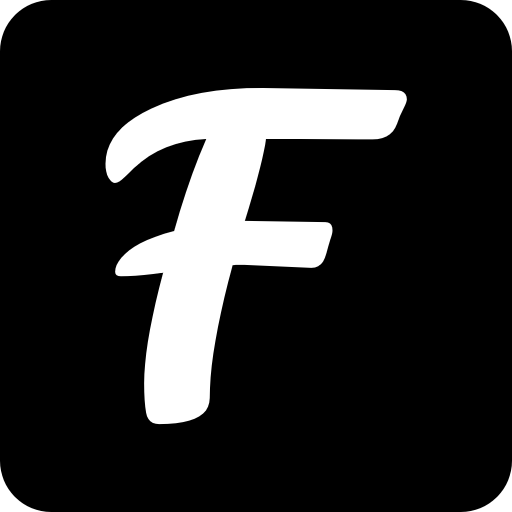 Just Five News · Daily News
Add this app to your home screen for easy access and a better experience.
Tapthen 'Add to Home Screen'
Just 5 Top headlines of 🇩🇪 you need to start your day with.
On This Day
Birth🎂
Vettius Valens, Greek astronomer, mathematician, and astrologer (d. 175)
120
Death⚰️
Severus of Antioch, patriarch of Antioch
538
Event🏴󠁡󠁦󠁷󠁡󠁲󠁿
Constantius III becomes co-Emperor of the Western Roman Empire.
421
🇩🇪 Twitter Trends
Some Facts..
Victoria's Secret was originally supposed to be a store for men to shop for their female partners without feeling embarrassed.
The numbers '172' can be found on the back of the U.S. $5 dollar bill in the bushes at the base of the Lincoln Memorial.
A group of horses will not go to sleep at the same time – at least one of them will stay awake to look out for the others.
Crypto