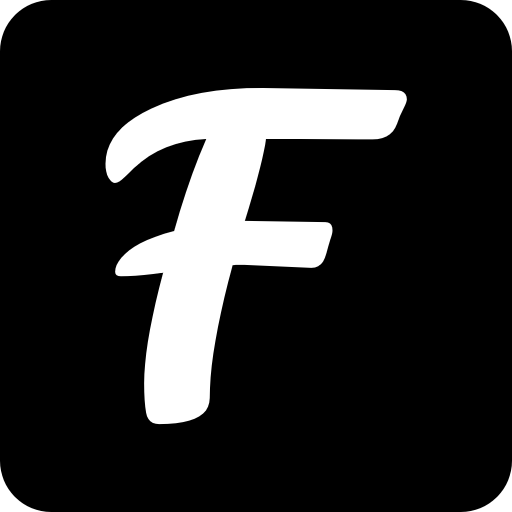 Just Five News · Latest News
Add this app to your home screen for easy access and a better experience.
Tapthen 'Add to Home Screen'
Just 5 latest headlines of 🇩🇪 you need right now.
On This Day
Birth🎂
Wen Tianxiang, Chinese general and scholar (d. 1283)
1236
Death⚰️
Qiao Xuan, Chinese official (b. 110)
184
Event🏴󠁡󠁦󠁷󠁡󠁲󠁿
Emperor Alexander III dies of exhaustion while playing the game tzykanion (Byzantine name for polo). He is succeeded by his 8-year-old nephew Constantine VII.
913
🇩🇪 Twitter Trends
Some Facts..
On average people fear spiders more than they do death.
Approximately every seven minutes of every day, someone in an aerobics class pulls their hamstring.
Jim Morrison, of the 60's rock group The Doors, was the first rock star to be arrested on stage.
Crypto