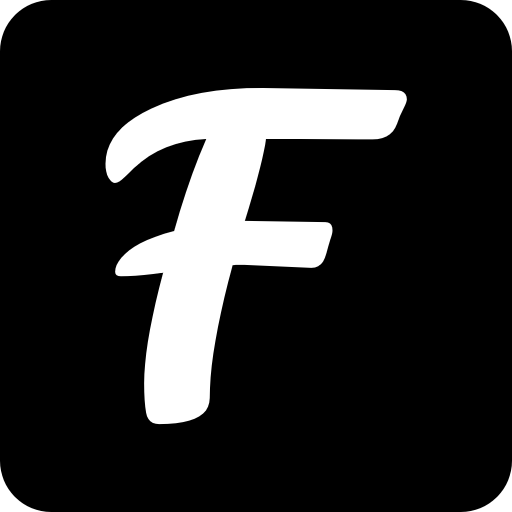 Just Five News · Latest News
Add this app to your home screen for easy access and a better experience.
Tapthen 'Add to Home Screen'
Just 5 latest headlines of 🇩🇪 you need right now.
On This Day
Birth🎂
Peter, Duke of Coimbra (d. 1449)
1392
Death⚰️
Sergius I of Constantinople
638
Event🏴󠁡󠁦󠁷󠁡󠁲󠁿
Odoacer, first King of Italy, occupies Dalmatia. He later establishes his political power with the co-operation of the Roman Senate.
480
🇩🇪 Twitter Trends
Some Facts..
Only primates, humans, and opossums have opposable thumbs. Out of these, the opossum is the only one with no thumbnail.
When you sneeze, all your bodily functions stop even your heart.
Some fish cough. Really.
Crypto