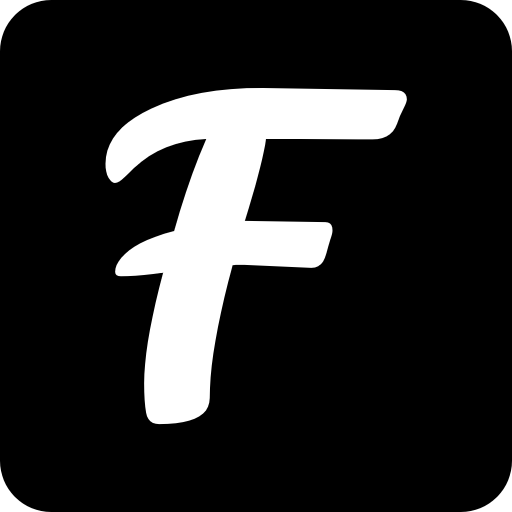 Just Five News · Daily News
Add this app to your home screen for easy access and a better experience.
Tapthen 'Add to Home Screen'
Just 5 Top headlines of 🇪🇸 you need to start your day with.
On This Day
Birth🎂
Vettius Valens, Greek astronomer, mathematician, and astrologer (d. 175)
120
Death⚰️
Severus of Antioch, patriarch of Antioch
538
Event🏴󠁡󠁦󠁷󠁡󠁲󠁿
Constantius III becomes co-Emperor of the Western Roman Empire.
421
🇪🇸 Twitter Trends
Some Facts..
Stressed is Desserts spelled backwards.
Pamela Anderson Lee is Canada's Centennial Baby, being the first baby born on the centennial anniversary of Canada's independence.
A goldfish has a memory span of three seconds.
Crypto