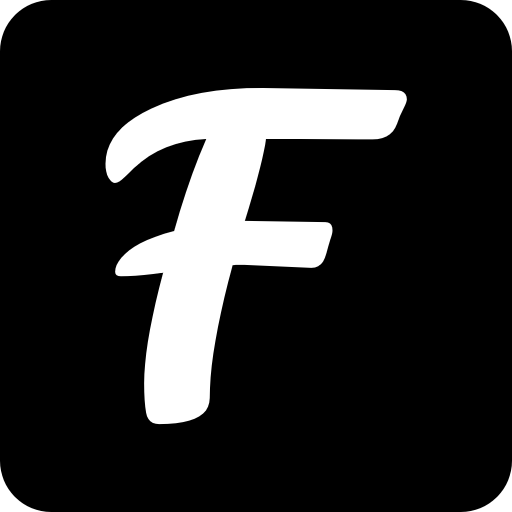 Just Five News · Latest News
Add this app to your home screen for easy access and a better experience.
Tapthen 'Add to Home Screen'
Just 5 latest headlines of 🇪🇸 you need right now.
On This Day
Birth🎂
Sallust, Roman historian (d. 34 BC)
86 BC
Death⚰️
Tajoom Uk'ab K'ahk', Mayan king
630
Event🏴󠁡󠁦󠁷󠁡󠁲󠁿
Alexander the Great defeats Darius III of Persia in the Battle of Gaugamela.
331 BC
Some Facts..
The first tube station to be demolished was Westbourne Park on the Metropolitan Line. It was re-sited in 1871.
The former poet laureate John Betjeman created 'Metroland' series, a homage to the people and places served by the Metropolitan line in 1973.
The Nullarbor Plain of Australia covers 100,000 square miles (160,900 km) without a tree.
Crypto