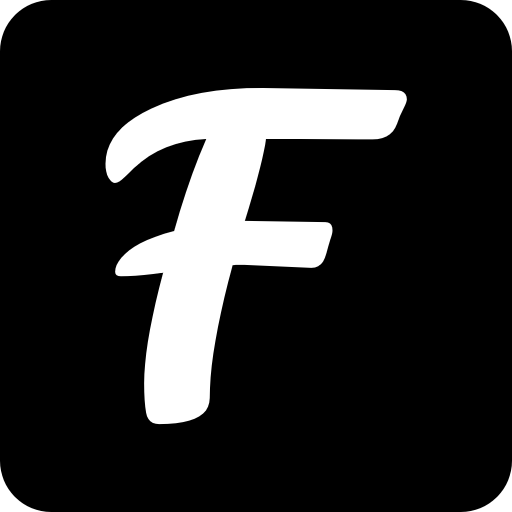 Just Five News · Daily News
Add this app to your home screen for easy access and a better experience.
Tapthen 'Add to Home Screen'
Just 5 Top headlines of 🇫🇮 you need to start your day with.
On This Day
Birth🎂
Wenceslaus III of Bohemia (d. 1306)
1289
Death⚰️
Wang Mang, "usurper" of the throne of the Han Dynasty and Emperor of the Xin Dynasty (b. 45 BC)
AD 23
Event🏴󠁡󠁦󠁷󠁡󠁲󠁿
Battle of Arausio: The Cimbri inflict the heaviest defeat on the Roman army of Gnaeus Mallius Maximus.
105 BC
🇫🇮 Twitter Trends
Some Facts..
Meteorologists claim they're right 85% of the time (think about that one!)
A small section of the old London Wall survives in the trackside walls of Tower Hill station at platform level. One of the largest pieces of the wall also stands just outside this station.
Originally, the Pokémon Vulpix was going to be called "FoxFire".
Crypto