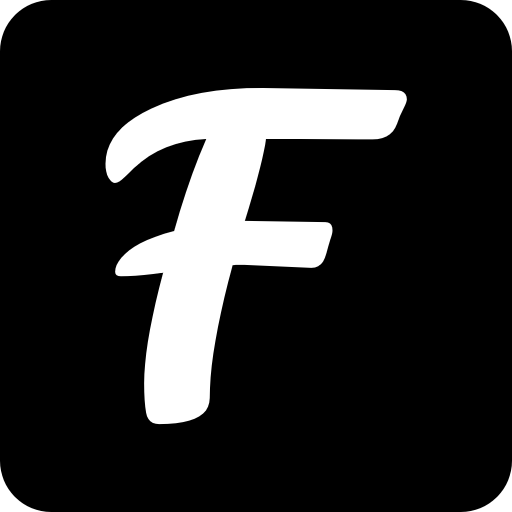 Just Five News · Latest News
Add this app to your home screen for easy access and a better experience.
Tapthen 'Add to Home Screen'
Just 5 latest headlines of 🇫🇮 you need right now.
On This Day
Birth🎂
Wen Tianxiang, Chinese general and scholar (d. 1283)
1236
Death⚰️
Qiao Xuan, Chinese official (b. 110)
184
Event🏴󠁡󠁦󠁷󠁡󠁲󠁿
Emperor Alexander III dies of exhaustion while playing the game tzykanion (Byzantine name for polo). He is succeeded by his 8-year-old nephew Constantine VII.
913
🇫🇮 Twitter Trends
Some Facts..
The word "MacGyvered" is in the Oxford English Dictionary.
Rebecca Felton was the first woman to ever serve for the United States Senate, but she only served for one day.
If you were to have your picture taken by the very first camera, you'd need to sit still for 8 hours.
Crypto