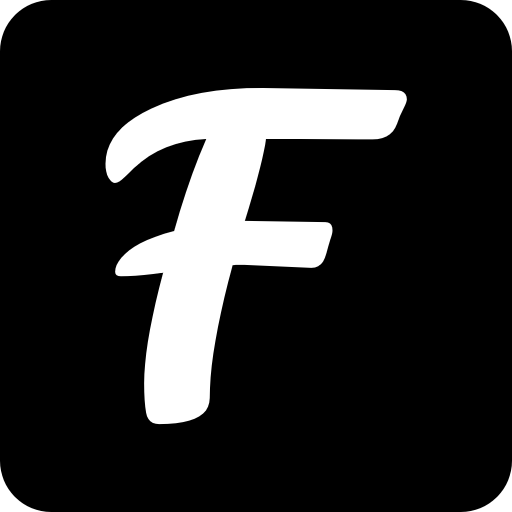 Just Five News · Latest News
Add this app to your home screen for easy access and a better experience.
Tapthen 'Add to Home Screen'
Just 5 latest headlines of 🇫🇷 you need right now.
On This Day
Birth🎂
Sallust, Roman historian (d. 34 BC)
86 BC
Death⚰️
Tajoom Uk'ab K'ahk', Mayan king
630
Event🏴󠁡󠁦󠁷󠁡󠁲󠁿
Alexander the Great defeats Darius III of Persia in the Battle of Gaugamela.
331 BC
Some Facts..
In season 5 of Breaking Bad, Aaron Paul (Jesse) was paid $150,000 per episode.
The newspaper serving Frostbite Falls, Minnesota, the home of Rocky and Bullwinkle, is the Picayune Intellegence.
Mr. and Mrs. originated from using the words master and mistress.
Crypto