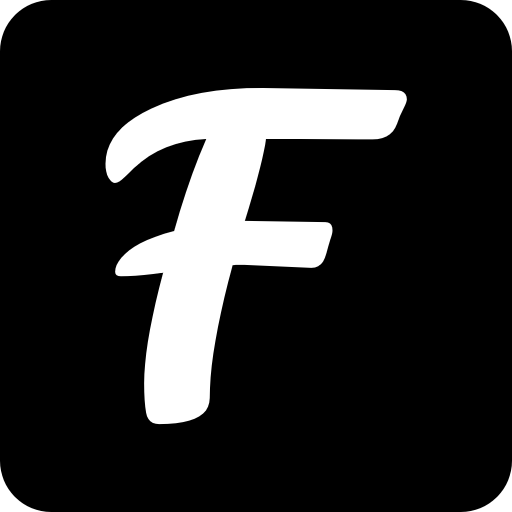 Just Five News · Daily News
Add this app to your home screen for easy access and a better experience.
Tapthen 'Add to Home Screen'
Just 5 Top headlines of 🇫🇷 you need to start your day with.
On This Day
Birth🎂
Wenceslaus III of Bohemia (d. 1306)
1289
Death⚰️
Wang Mang, "usurper" of the throne of the Han Dynasty and Emperor of the Xin Dynasty (b. 45 BC)
AD 23
Event🏴󠁡󠁦󠁷󠁡󠁲󠁿
Battle of Arausio: The Cimbri inflict the heaviest defeat on the Roman army of Gnaeus Mallius Maximus.
105 BC
🇫🇷 Twitter Trends
Some Facts..
Some fish cough. Really.
King's Cross St Pancras tube station is served by more Underground lines than any other station on the network.
A crocodile cannot stick its tongue out.
Crypto