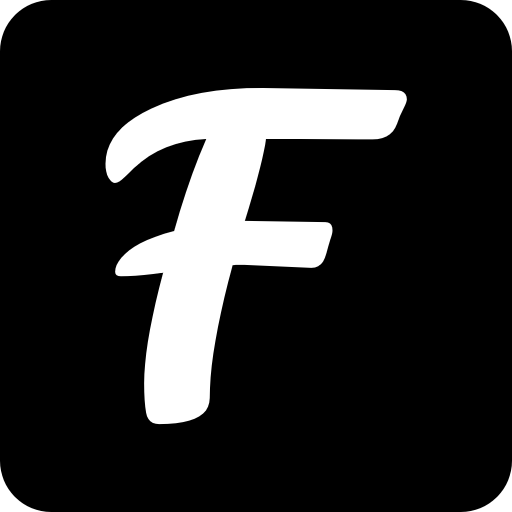 Just Five News · Latest News
Add this app to your home screen for easy access and a better experience.
Tapthen 'Add to Home Screen'
Just 5 latest headlines of 🇮🇳 you need right now.
On This Day
Birth🎂
Sallust, Roman historian (d. 34 BC)
86 BC
Death⚰️
Tajoom Uk'ab K'ahk', Mayan king
630
Event🏴󠁡󠁦󠁷󠁡󠁲󠁿
Alexander the Great defeats Darius III of Persia in the Battle of Gaugamela.
331 BC
Some Facts..
For 100 years, maps have shown an island that doesn't exist.
A B-25 bomber crashed into the 79th floor of the Empire State Building on July 28, 1945.
Tornadoes can cause "fish rain."
Crypto