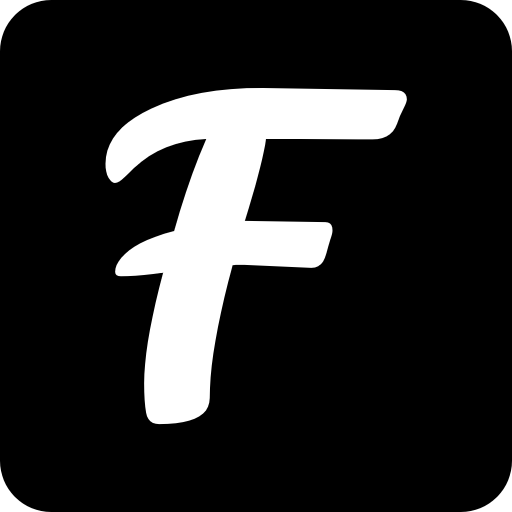 Just Five News · Daily News
Add this app to your home screen for easy access and a better experience.
Tapthen 'Add to Home Screen'
Just 5 Top headlines of 🇮🇳 you need to start your day with.
On This Day
Birth🎂
Wenceslaus III of Bohemia (d. 1306)
1289
Death⚰️
Wang Mang, "usurper" of the throne of the Han Dynasty and Emperor of the Xin Dynasty (b. 45 BC)
AD 23
Event🏴󠁡󠁦󠁷󠁡󠁲󠁿
Battle of Arausio: The Cimbri inflict the heaviest defeat on the Roman army of Gnaeus Mallius Maximus.
105 BC
🇮🇳 Twitter Trends
Some Facts..
Your stomach needs to produce a new layer of mucus every two weeks or it would digest itself.
Reindeer like to eat bananas.
Doug Engelbart created the very first computer mouse from wood in 1964.
Crypto