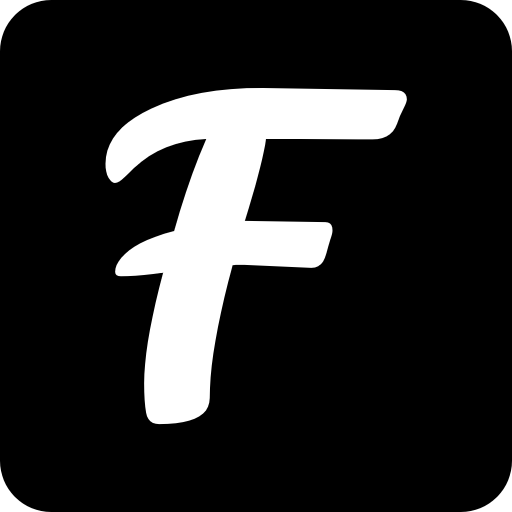 Just Five News · Latest News
Add this app to your home screen for easy access and a better experience.
Tapthen 'Add to Home Screen'
Just 5 latest headlines of 🇺🇸 you need right now.
On This Day
Birth🎂
Wen Tianxiang, Chinese general and scholar (d. 1283)
1236
Death⚰️
Qiao Xuan, Chinese official (b. 110)
184
Event🏴󠁡󠁦󠁷󠁡󠁲󠁿
Emperor Alexander III dies of exhaustion while playing the game tzykanion (Byzantine name for polo). He is succeeded by his 8-year-old nephew Constantine VII.
913
🇺🇸 Twitter Trends
Some Facts..
The giant squid has the largest eyes in the world.
On the new hundred dollar bill the time on the clock tower of Independence Hall is 4:10.
London Underground transferred from the control of the Government to Transport for London (TfL) on July 15, 2003.
Crypto